Top Ways To Test Your Gold And Silver Jewelry
by:KIKI
178 browse
Time required for reading:3min
Do you have gold and silver jewelries? Do you know how to categorize a counterfeit from a true jewelry? With no doubts, jewelries are graceful markedly if they are made of gold or silver. They are considered by many as investments. They are not cheap. They can cost you hundreds and thousands of dollars apiece. With that said, knowing the genuineness of silver or gold jewelry is very crucial. If you don't want your lifetime savings gone to waste because of false jewelries here are few ways.

Using A Piece Of Glass
When testing your jewels using a glass, select a section that will be less noticeable in case this test leaves a permanent mark. In this experiment, you need to prepare a piece of glass and your gold piece for investigation. Using the sharpest point of the glass, scratch the gold jewelry. Scratches represent that the purity of gold is low and that the piece is not pure gold.
Survey The Karat Grade
If you gold item is too small to investigate, use a magnifying glass for amplified examination. Assess the gold purity of the piece. Nearly all gold items have their karat grade printed on them. Check your 24 karat gold ring for 24K emboss. Other possible markings are 18 karat, 14, 12 and 10 karat gold. Usually the mark is very small and it will be next to impossible to see. For better viewing use a magnifying glass.
Examine The Pendant
If you are checking your silver adornment, look closely at marking. If you see a .925 or S.S. it means that your pendant is made of sterling silver. Then again, if you see the S.P. mark, it denotes that pendant is silver plated.
Acid Testing
For jewelry buyers the acid test may not be the right testing for you to confirm if the items you intend to buy are authentic since most jewelry retailers will not accede you to drop any acid tests on their jewelries. However, if you have jewelries at home and you are curious if the pieces you have are genuine, you can choose to do this testing. Firstly, prepare your gold jewels and the testing stone. When scratching the test stone just use a drop of test acid on the streak of metal. Examine if there are any changes in color. If examining gold, the streak may elusively change. If you have used a14k gold acid and you did not test it on a 14k gold item, expect it to fade away, demonstrating that the item is below 14K. If the color did not change at all, it signifies that you are testing on a gold piece higher than14K. Nevertheless, if you are testing on a silver piece, use this guideline. The streak or band should change in dark red color if the item is 925 Silver. The streak should change to brown if 800 silver and green if 500 silver.
Using A Magnet
Find a magnet at home and hold it near your gold jewelry. If the magnet attracts to your gold ring or jewelry, there are other alloys or metals mixed in with the material. Remember that gold in itself is non-magnetic and pure gold is exceedingly soft that is why during manufacturing of gold jewelries other metals or alloys are included to make the jewelry strong and heavy wearing.
Inspecting your jewelry for its purity and authenticity doesn't require competency in smiting or jewelry engineering. Follow the tips above if you want to check the genuineness of your items. So that next time you order a piece of jewelry, you will not just be trapped by the beauty but also the genuineness of the jewels.
Ready to earn cash for silver online? Visit the most trusted site to cash for silver and click on the links today!
More Knowledge about Silver Jewelry
In creating jewellery, gemstones, coins, or other precious items are often used, and they are typically set into precious metals. Platinum alloys range from 900 (90% pure) to 950 (95.0% pure). The silver used in jewellery is usually sterling silver, or 92.5% fine silver. In costume jewellery, stainless steel findings are sometimes used.
Other commonly used materials include glass, such as fused-glass or enamel; wood, often carved or turned; shells and other natural animal substances such as bone and ivory; natural clay; polymer clay; Hemp and other twines have been used as well to create jewellery that has more of a natural feel. However, any inclusion of lead or lead solder will give a British Assay office (the body which gives U.K. jewellery its stamp of approval, the Hallmark) the right to destroy the piece, however it is very rare for the assay office to do so.
Beads are frequently used in jewellery. These may be made of glass, gemstones, metal, wood, shells, clay and polymer clay. Beaded jewellery commonly encompasses necklaces, bracelets, earrings, belts and rings. Beads may be large or small; the smallest type of beads used are known as seed beads, these are the beads used for the "woven" style of beaded jewellery. Seed beads are also used in an embroidery technique where they are sewn onto fabric backings to create broad collar neck pieces and beaded bracelets. Bead embroidery, a popular type of handwork during the Victorian era, is enjoying a renaissance in modern jewellery making. Beading, or beadwork, is also very popular in many African and indigenous North American cultures.
Silversmiths, goldsmiths, and lapidaries methods include forging, casting, soldering or welding, cutting, carving and "cold-joining" (using adhesives, staples and rivets to assemble parts).
Due to its affordability, variety of styles and designs, and durability, silver jewelry remains very popular. From rings to necklaces to earrings, many types of jewelry look great crafted in silver.
Along with gold, palladium, and platinum, silver is a rare and precious metal. That means when making a purchase, you need to make sure you're buying a quality product for your money. After authentic artisans craft the best silver jewelry, making it durable enough to last a lifetime.
If you're thinking of buying a quality silver piece of jewelry, we're here to help. Here's our guide to help you buy authentic and high-quality pieces of silver jewelry.
FAQ
How do I clean 925 silver jewelry?
Please everybody that answered this question. Stop with suggestions of using toothpaste, aluminum foil, salt, silver dips, etc. These home remedies are harmful to fine silver and silver plate.
Trust me on this. I used to be a liturgical silversmith and antique silver restoration expert.
Just use a good silver polish like Twinkle silver polish or Wright's Silver polish. The best polish out there is Herman's Simply Clean Silver polish. Jeffery Herman is a world renowned silver restoration expert. You can find it online.
Also use only 100% cotton cloth or balls to polish and dry the silver. Paper towels, Kleenex, synthetic fabrics and wool will scratch the metal.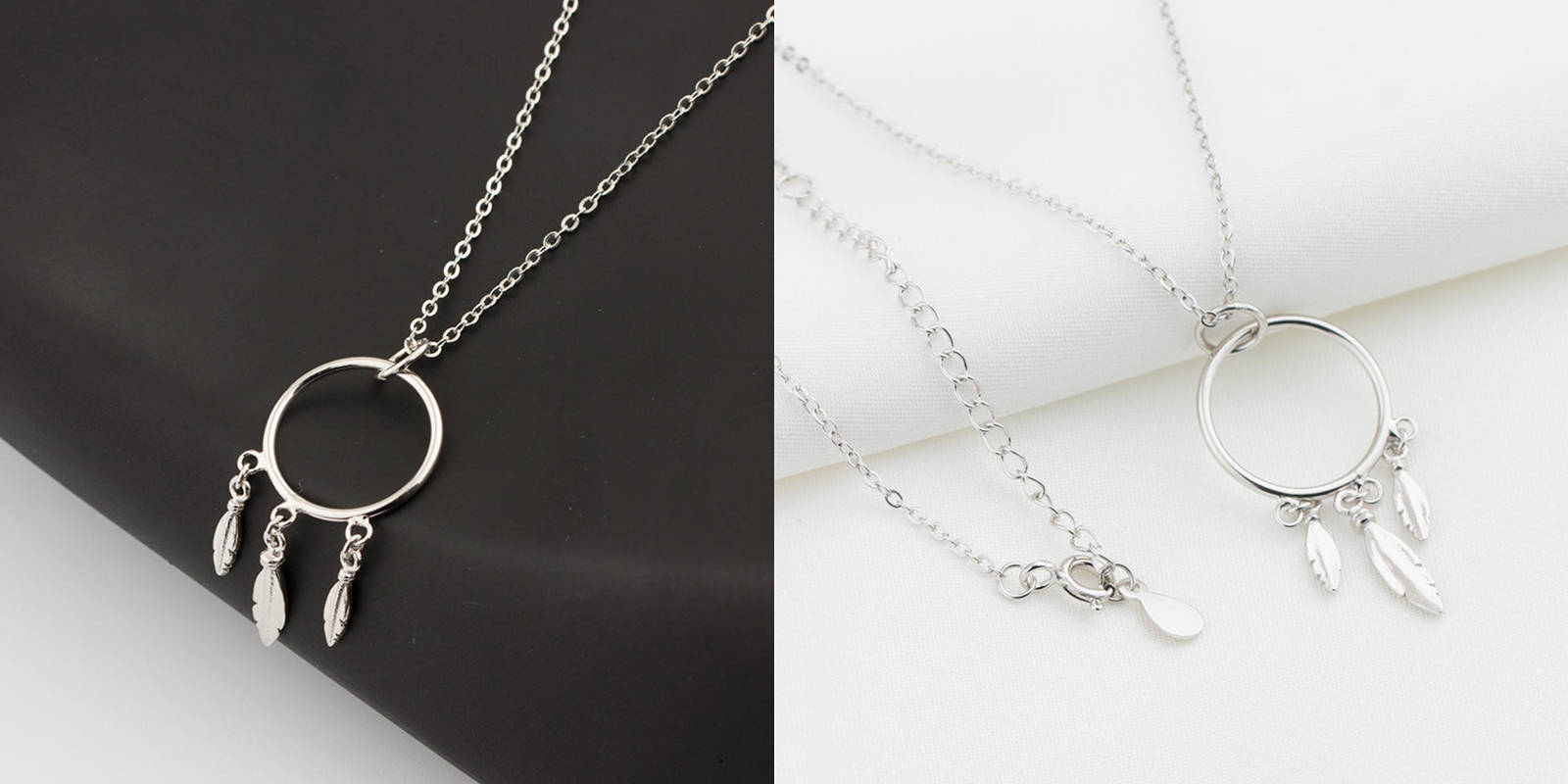 Submit successfully
We will review as soon as possible